What would it take for your organization to achieve sustainable high performance?
How Will We Partner To…
Identify and/or fulfill vision, mission, and objectives in generative and sustainable ways.

Develop or enhance internal capacity to adapt and create stability amid continuous change.

Learn why leaders, teams, and organization systems get stuck, and how to get "unstuck" and break vicious cycles of negativity and dysfunction.

Leverage and align individual, team, and organization culture values to thrive amid rapid external market, technology and other change factors.
Organization Challenges = Capacity Building / Learning Opportunities
There are five critical challenges facing today's leaders, teams and organizations:
Creating leverage for unsolvable, but leverage-able tensions – referred to in business literature as polarities, paradoxes, and dilemmas.

Attracting, retaining, and fully engaging talent.

Attaining vision, mission and increasing value for shareholders and stakeholders.

Promoting creativity and productivity amid challenging economic times, in the drive for results.

Building and maintaining a culture that delivers on strategy and builds brand.
 We Co-create "IT" With You
Develop capacity with knowledge/skills/experience + tools / inspiration to succeed. We provide measurable success for leaders, teams, and organizational systems.
See challenges and opportunities with "new eyes."

Get on track or back on track in ways that can be sustained.

Have fun, improve individual, team, and organization well-being in the accomplishment of critical goals and objectives.

Learn and grow.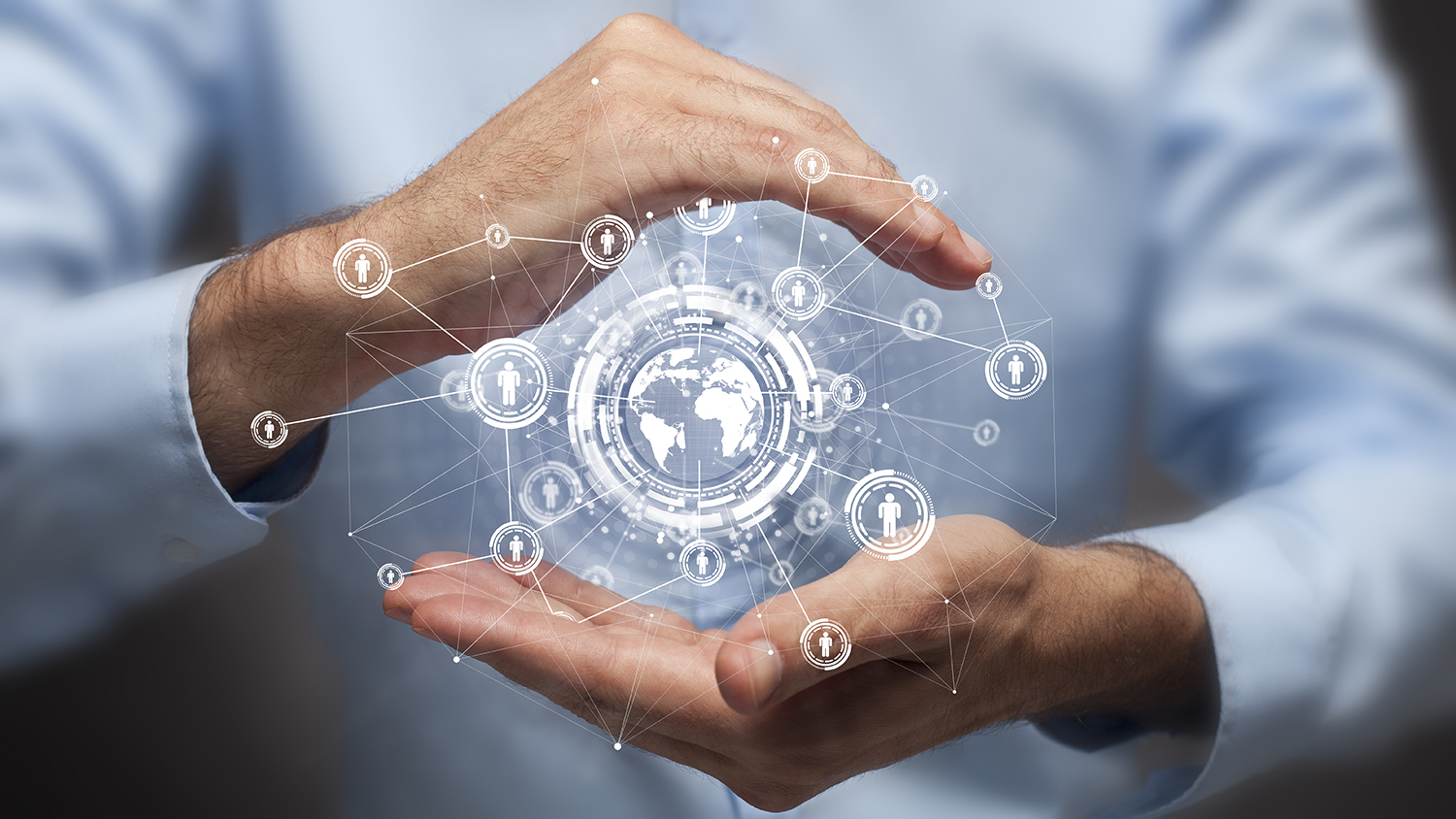 Invest in your team and Xperience IT – generative high performance results.
Xperience leverages the power of polarities to help teams identify action steps for sustainable high performance, manage team tension, recognize early warning signs of problems, and take action to prevent the team from getting off track.