The following is an excerpt from a piece written in the Herald-Tribune by Ernest "Doc" Werlin. You can find the full article here.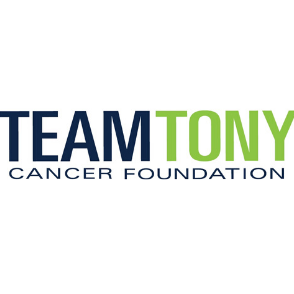 The Greater Sarasota Chamber of Commerce has awarded Team Tony Cancer Foundation the Small Business of the Year Award. For many years, I have been actively involved with Team Tony, CTAC (Coming Together Against Cancer) and The Ernest and Eloise Werlin Park. My passionate involvement stems from the heavy price cancer has inflicted on my family, friends and myself.
In the United States alone, more than one million people are diagnosed with cancer each year — it is the second-leading cause of death. In the U.S., one out of three women and one out of two men can expect to develop cancer at some point during their lifetimes.
Team Tony's website hit the nail on the head. "There are three words that can stop time and change your life in an instant: 'You have cancer.'" When you hear these words, fear, denial, sadness and other emotions are common responses.
In 2010, after overcoming his battle with brain cancer, Tony McEachern felt compelled to use his experience to raise awareness about the critical need for a peer-to-peer program that supports those diagnosed with cancer. He believed more needed to be done to help cancer fighters stay engaged in active and goal-oriented living and have the support they needed to thrive and survive cancer.
Tony, with his friend and fellow cancer survivor, Lori Kayser, founded Team Tony Cancer Foundation to ensure no one on Florida's Suncoast has to face cancer alone.