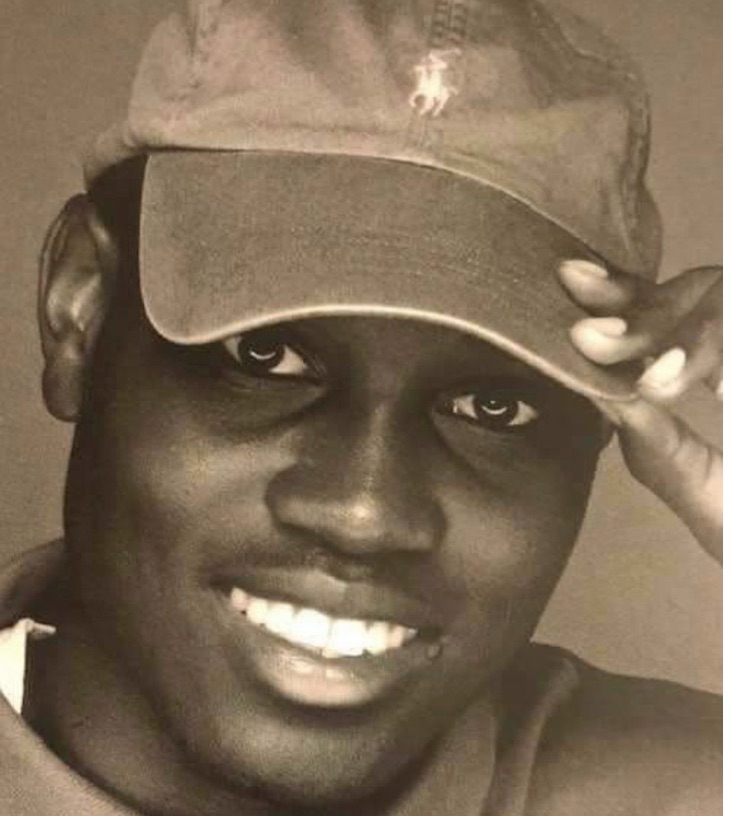 It's officially a pattern now that I'm inspired to create a blogpost after a meeting with my Undoing Racism friends/colleagues. After our last meeting, I posted "Masks – as PPE and Metaphor", that included poetry (Paul Lawrence "We Wear the Mask") and a video of Maya Angelou reciting the poem.
Our  meeting last night involved a poem and a video, too. The poem was a proactive approach to racism shared by a father to his son, described in more detail, below. The video many of us were introduced to prompted questions about how to be responsive, individually and collectively, also described in more detail below. It was heavy and it's heavy now, too. Here's how our meeting went down, from my chair.
We opted to just "check-in" — each in our own way and for whatever was "up" for each of us because we hadn't had the chance to do our usual planning for the topic/agenda/pre-work. Several check-ins, including my own, focused on the loss of loved ones to COVID-19 and also sending kn95 mask to people in need. Marvin, just finishing an ice cream bar, shared details of a discussion about racism with his 15-year-old son his wife had helped him prep for. It was a challenging conversation to navigate. His primary intent was to focus on his son's well-being and safety. He also didn't want to undermine this intention or unduly influence his son's perceptions as he shared his own racist experiences. His story ended on a positive note.  His son seemed to really get it. The story ended with a big smile as he shared that his son seemed to genuinely appreciate the poem, See It Through, by Edgar Albert Guest that Marvin shared with him — from memory. When Steve checked-in he asked, "do you all know who this is?" He flashed a picture of a smiling a young face on his zoom background. A few knew it was Ahmaud Arbery a young man who was shot, while jogging black, in his Georgia neighborhood. The link to the horrific video was shared in the chat — and Steve shared a combination of frustration, anger, and sadness in his grief.
Impossible would be words adequately describing the starkness between Marvin's proactiveness check-in related to his son, and Steve's responsiveness check-in related to Ahmaud.
As the discussion continued, there arose a need and/or desire to see/experience frustration, anger, and sadness to this situation from white people – and the white people on the call shared what was happening for them in real-time. The responses fell into similar and fairly consistent themes: frustration, deep sadness, and helplessness. The response to this sharing included the lived-experiences and often heard expressions of feeling of helpless. The"
"I don't know if I could do anything/s"
"I don't know what to say"
"I'm afraid I might say something and make things worse"
"I don't think I can make a difference"
But somehow those sentiments; when confronted, were replaced with possibilities of self-empowerment — there was the expression of "I Can" instead of "I Can't."
In the short time we had left on the call the discussion surfaced several questions for future exploration:
What do we feel called to do as an Undoing Racism group in response to what we're seeing and feeling as a group and more broadly? What is the unique responsibility of white people in the group? How can we, individually and collectively, be more informed about injustice/s? (i.e., by supplementing the sources of our news.)
As a first step, we agreed – sharing our own story as a group and as individuals — is a start. This is that start, for me.
Several valued sources of information were shared with the group – to be aware of what's happening in the black community in case that news is not getting through timely:
Sybil Wilkes
There was agreement – that none of this seemed like enough. More would need to come.
To Be Continued.